MOSQUE & COMMUNITY CENTER
SALAM Islamic Center
SALAM's mission is to practice and promote Islam by providing religious, educational, and recreational facilities and services for members of the public.
Quran Memorization
Tuesdays and Thursdays
5 pm to 7 pm
Age: 5+
Tajweed Course
Saturdays
9 am – 11 am
Age: 16+
Learn More
Students enrolled in the SALAM Homeschool Hub will come to SALAM Monday through Friday to learn and complete their homeschooling work. They will have access to teachers and tutors who can provide them with support in all subjects. Students will also take extra classes, such as Quran and Islamic Studies, and other extra curriculum activities.
Interest Form
SALAM is a non-profit 501(c)(3), tax-exempt, religious organization. Its purpose is to promote Islamic teachings, understanding, and unity among all Muslims in the greater Sacramento area. The emergence of an American-Muslim identity is its prime goal. SALAM prides itself on being a multi-ethnic organization and shall strive to maintain it.
SALAM Masjid is open for daily prayers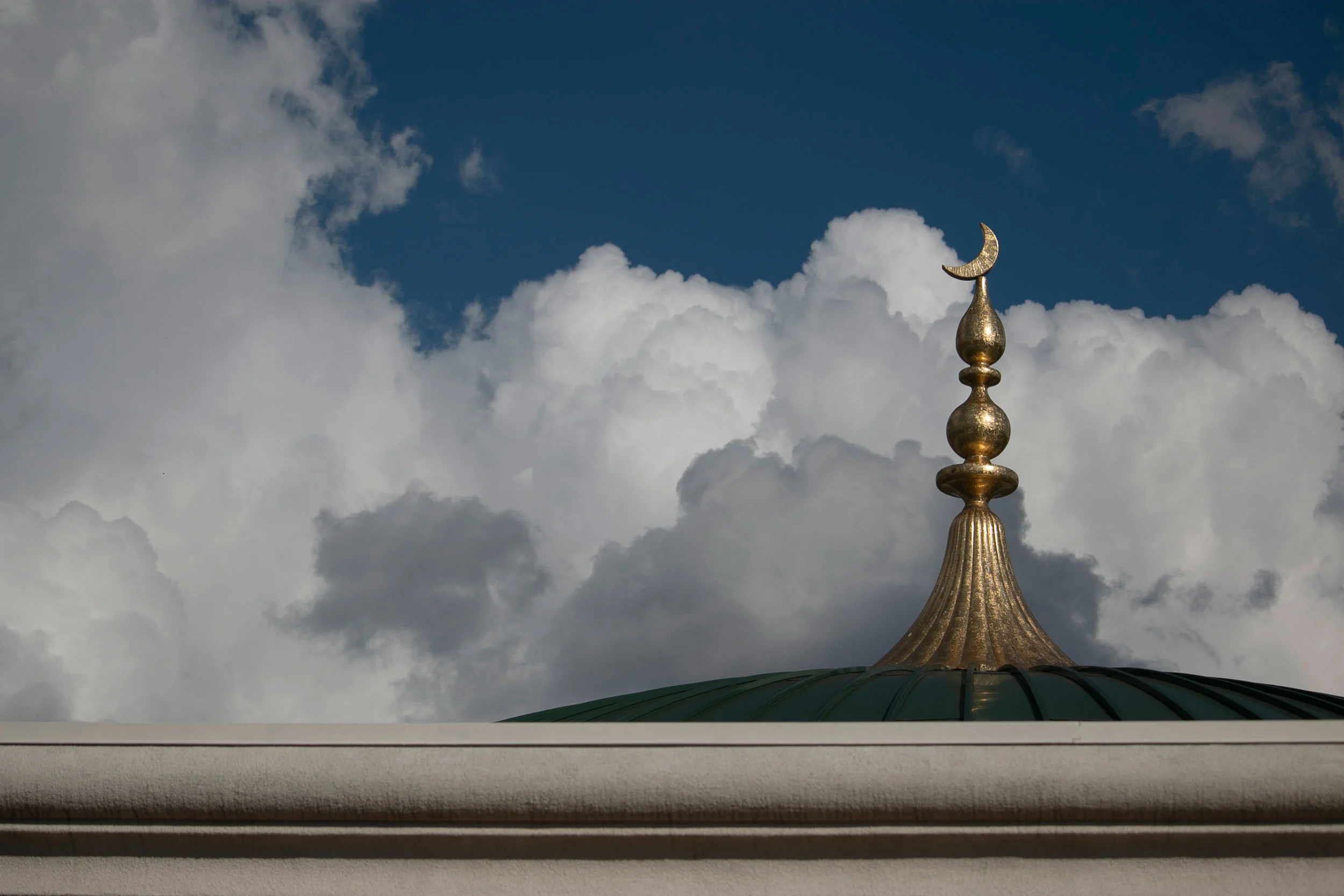 Jumuah [Friday Prayer Service]
12:00 pm | Arabic-Language Jumuah
جمعة باللغة العربية – كل جمعة | 12 ظهرا
1:15 pm | Regular English Jumuah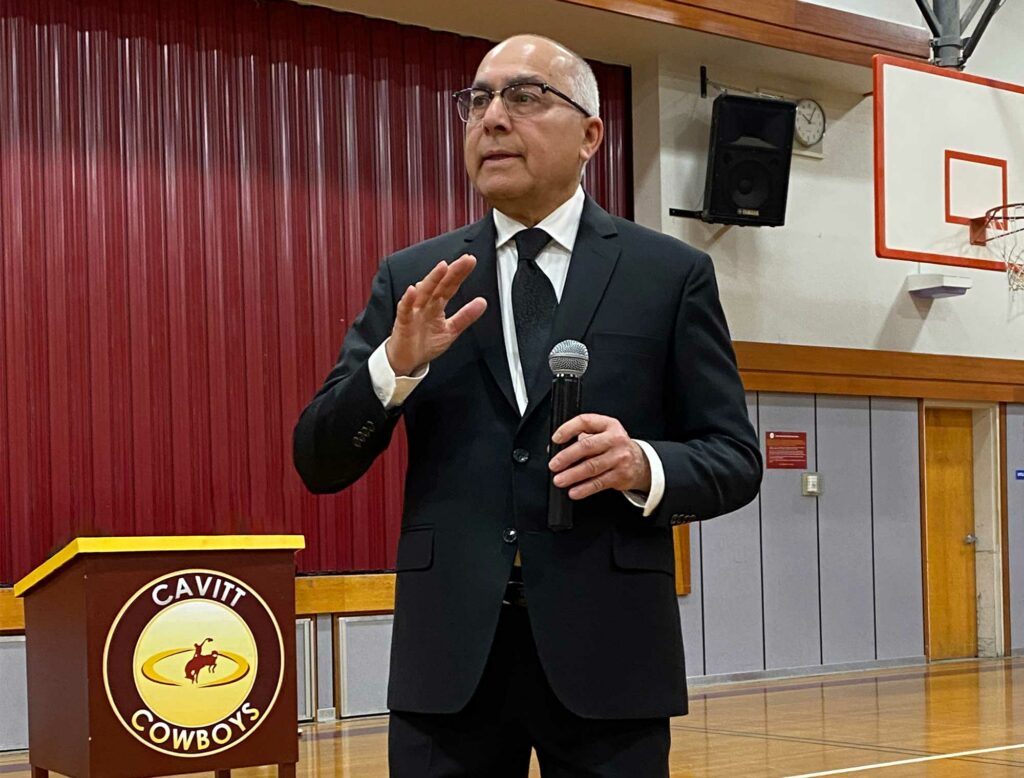 Sharing our recent experience at Cavitt Jr. High School, where we presented to all 7th…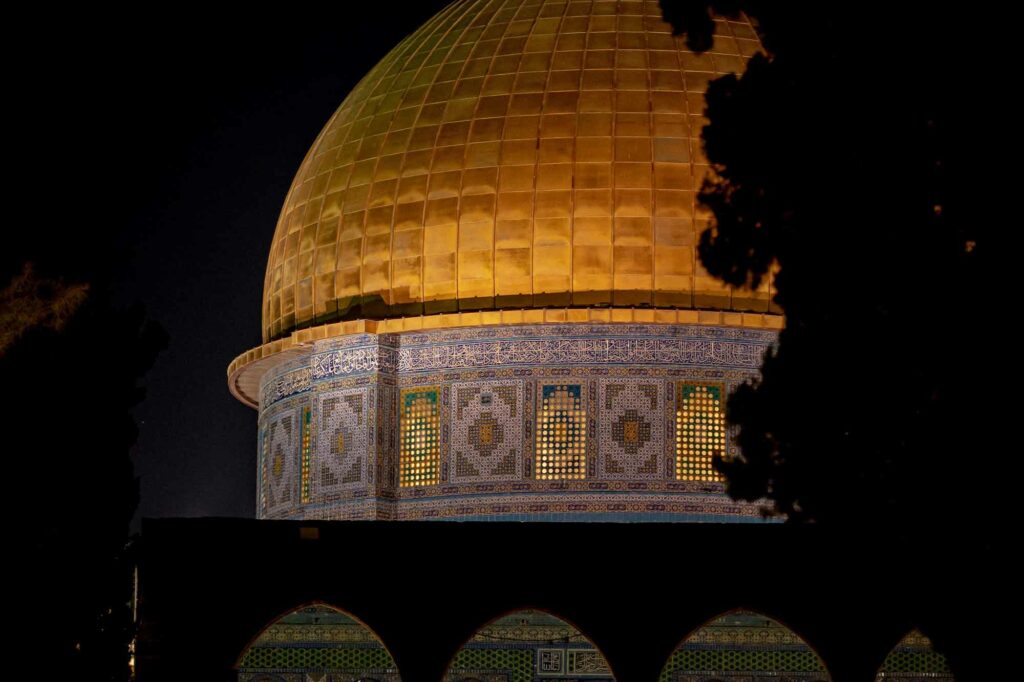 As we try to make sense of the war on Gaza as a community here…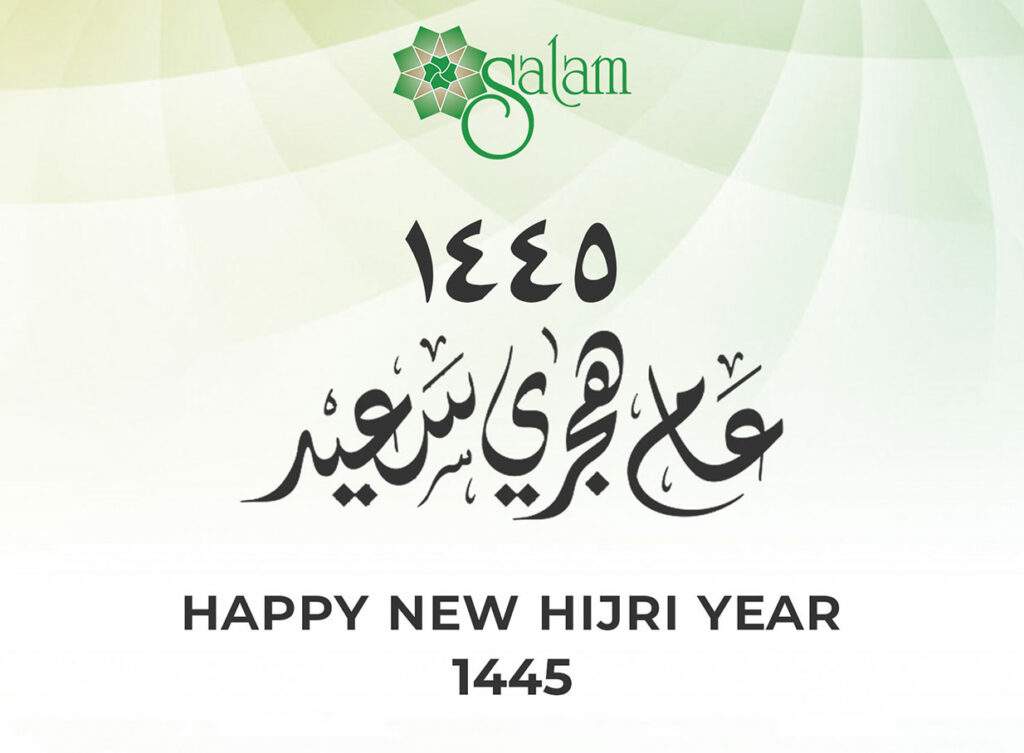 New Hijri Year 1445: An Opportunity for Self-reflection and Personal Growth. The first day of…
Help Us Maintain Allah's House
Become a Monthly Donor.
Your contribution will allow us to continue to serve.