MOSQUE & COMMUNITY CENTER
SALAM Islamic Center
SALAM's mission is to practice and promote Islam by providing religious, educational, and recreational facilities and services for members of the public. The emergence of an American-Muslim identity is its prime goal.
Imam's Candidate | Friday, October 7th
Imam Ahmed Fawzi
Is the Imam and Religious Director of the Islamic Society of Clemson. He has a bachelor's degree in Arabic and Islamic studies from Al Azhar University and a Preliminarily of Masters in Modern History from Benha University. He is an experienced lecturer, teacher, and tv producer.
Please join us on Friday, October 7th, and share your opinion of our Imam candidate.
Jumuah: Do you Really Love Rasulullah?
Evening Lecture after Mahgrib (7 pm): "Brief Biography of the Prophet"
Feedback Form
SALAM is a non-profit 501(c)(3), tax-exempt, religious organization. Its purpose is to promote Islamic teachings, understanding, and unity among all Muslims in the greater Sacramento area. The emergence of an American-Muslim identity is its prime goal. SALAM prides itself on being a multi-ethnic organization and shall strive to maintain it.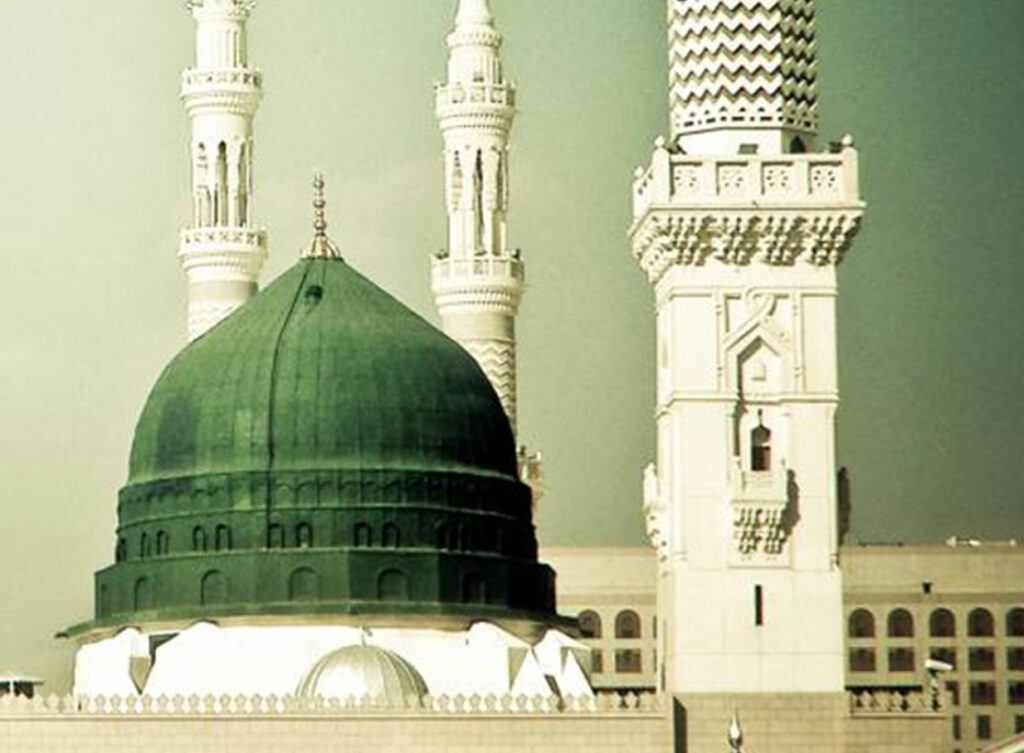 In the blessed month of Rabi al-Awwal, we commemorate the birth of our beloved messenger,…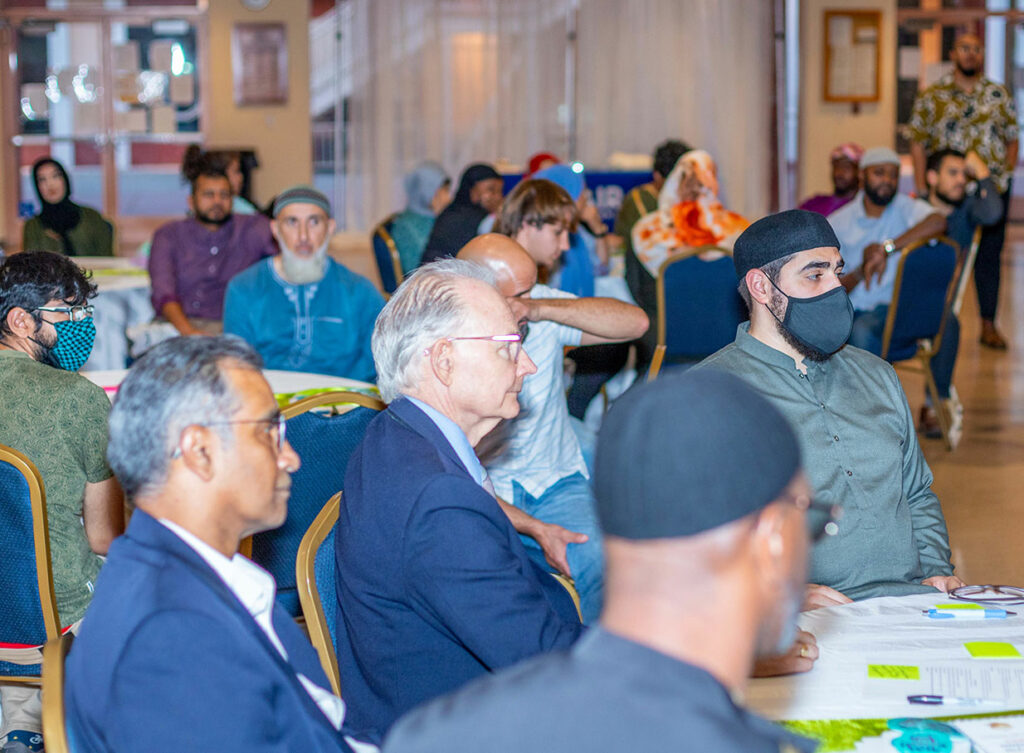 In celebration of American Muslim Appreciation and Awareness Month, SALAM, CAIR, and other community organizations…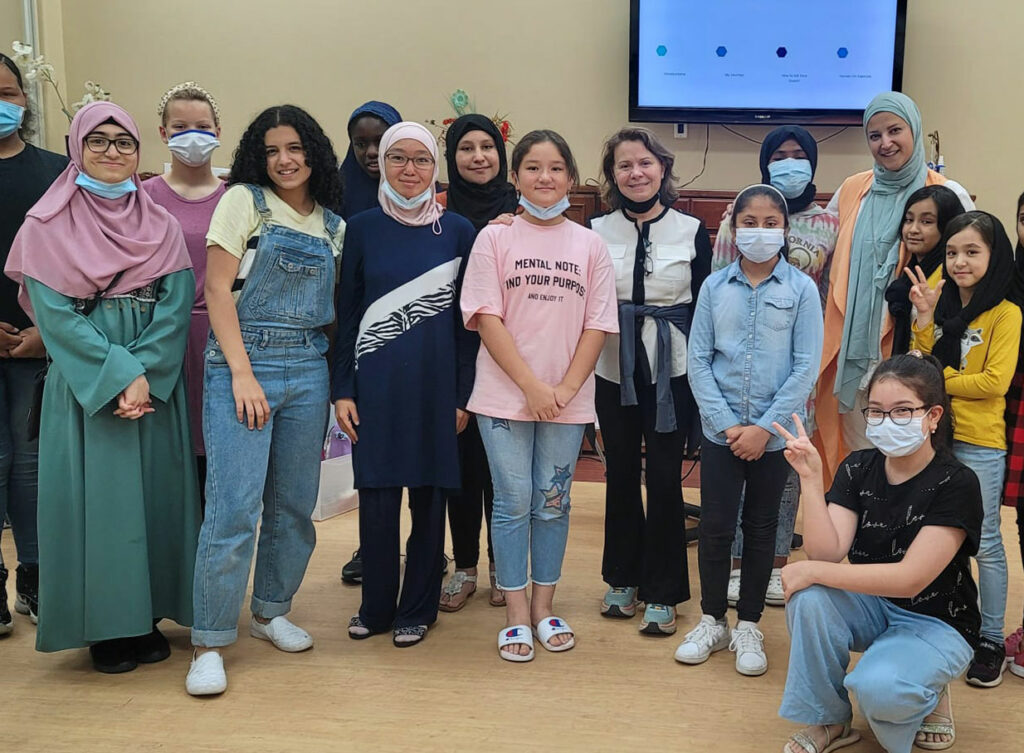 SALAM partnered with Inspire-Tech to host the Technology Camp for girls to encourage and empower…
Help Us Maintain Allah's House
Your contribution will allow us to continue to serve.