MOSQUE & COMMUNITY CENTER
SALAM Islamic Center
SALAM's mission is to practice and promote Islam by providing religious, educational, and recreational facilities and services for members of the public.
SALAM is a non-profit 501(c)(3), tax-exempt, religious organization. Its purpose is to promote Islamic teachings, understanding, and unity among all Muslims in the greater Sacramento area. The emergence of an American-Muslim identity is its prime goal. SALAM prides itself on being a multi-ethnic organization and shall strive to maintain it.
SALAM Masjid is open for daily prayers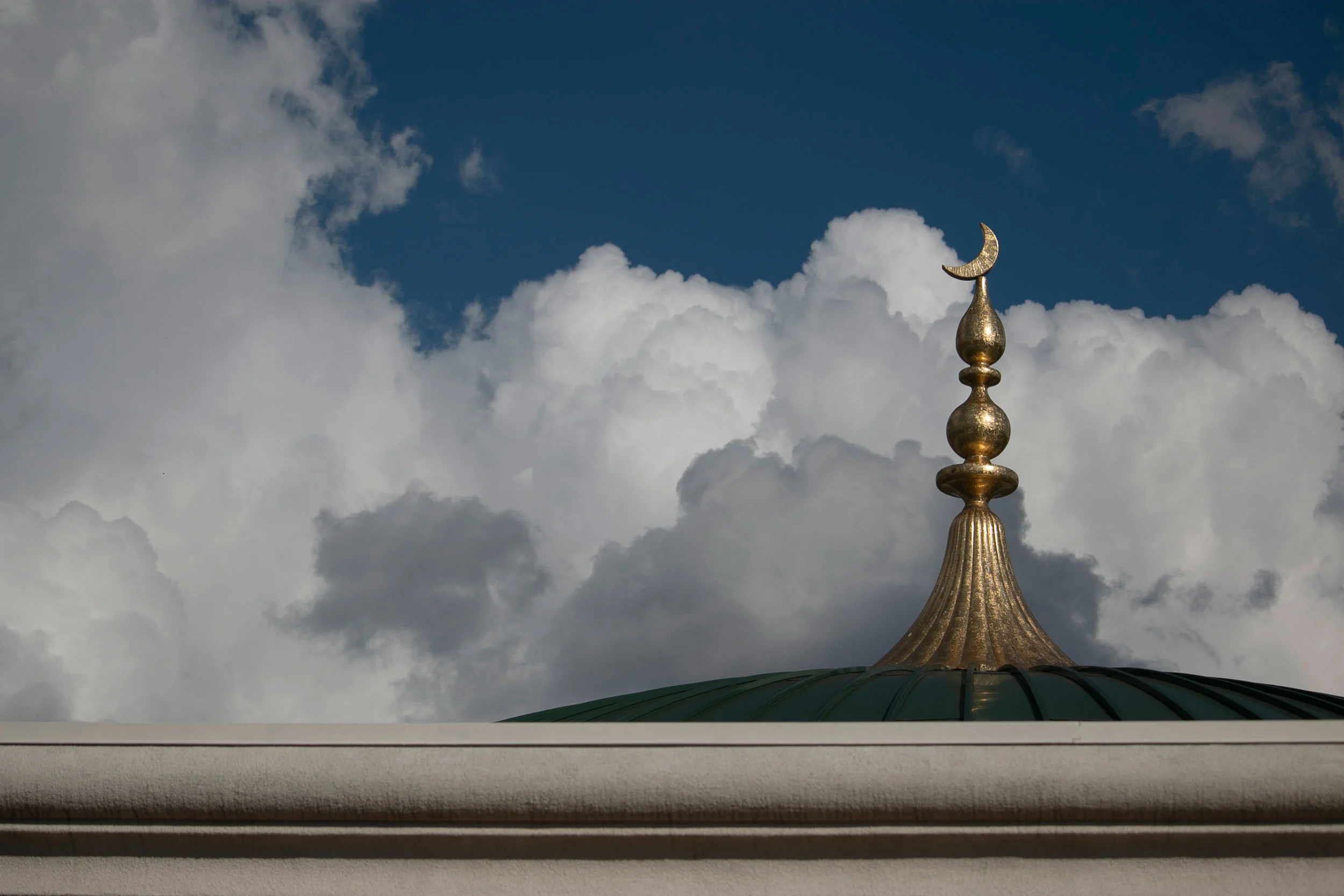 Jumuah [Friday Prayer Service]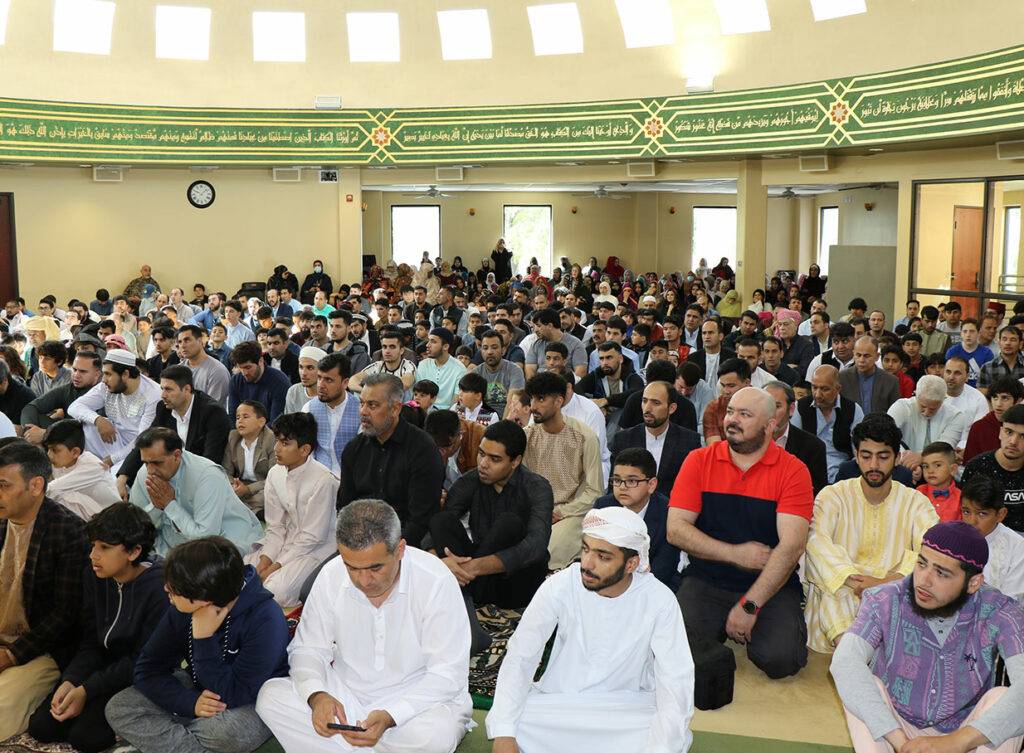 Celebrating Eid-ul-Fitr 2023 at SALAM Islamic Center. We were blessed to have thousands of community…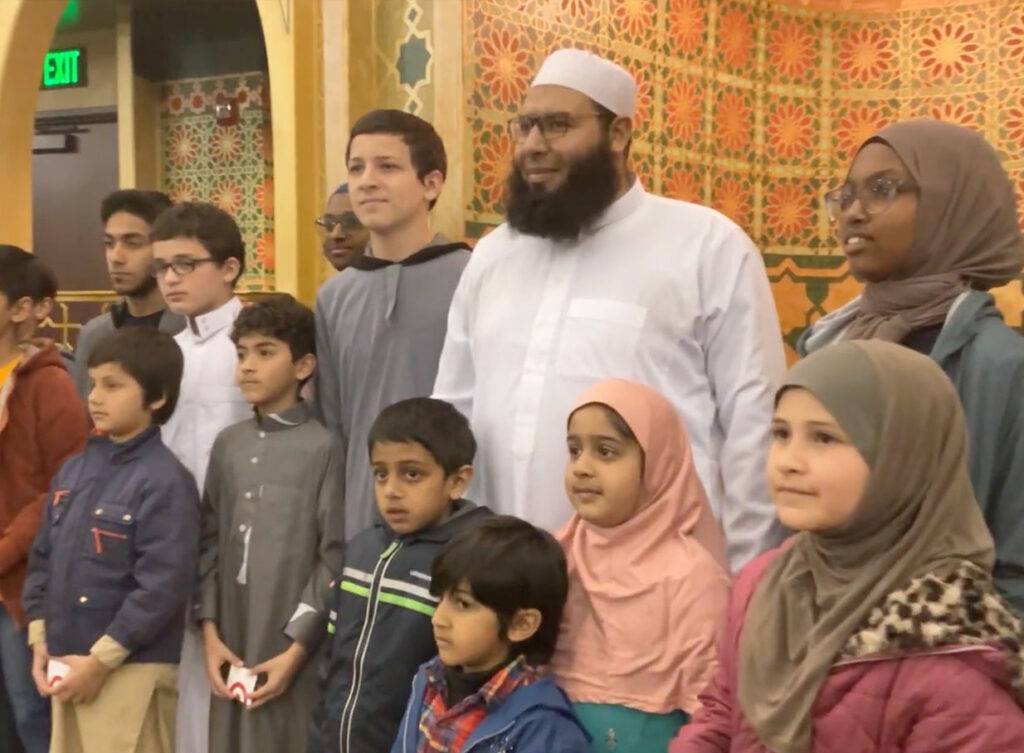 We want to extend a heartfelt thank you to all the participants who took part…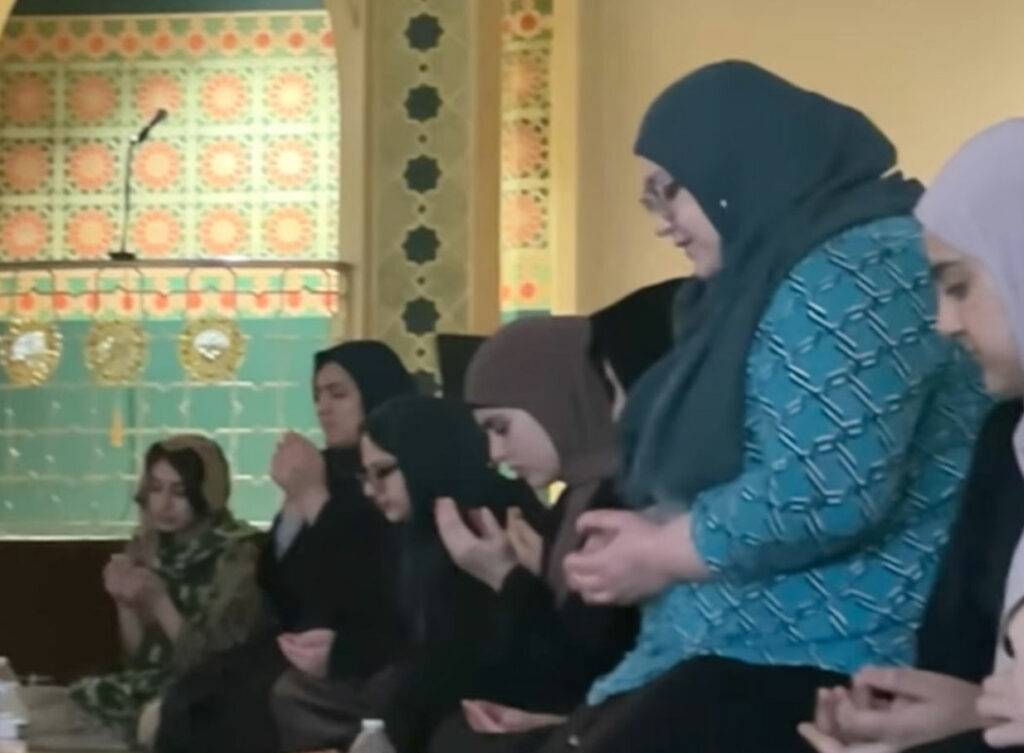 Alhamdulilah, the Sisters Qiyam was very beneficial. Shaykha Jannah highlighted and elaborated on the power…
Help Us Maintain Allah's House
Become a Monthly Donor.
Your contribution will allow us to continue to serve.