MOSQUE & COMMUNITY CENTER
SALAM Islamic Center
SALAM's mission is to practice and promote Islam by providing religious, educational, and recreational facilities and services for members of the public.
We are thrilled to welcome you and your family to SALAM this Ramadan.
From nightly Taraweeh prayers and Iftars to Tahajjud and Laylat-ul-Qadr, and the celebration of Eid-ul-Fitr, we have many opportunities to connect with Allah (SWT) and each other.
Ramadan Info
SALAM is a non-profit 501(c)(3), tax-exempt, religious organization. Its purpose is to promote Islamic teachings, understanding, and unity among all Muslims in the greater Sacramento area. The emergence of an American-Muslim identity is its prime goal. SALAM prides itself on being a multi-ethnic organization and shall strive to maintain it.
SALAM Masjid is open for daily prayers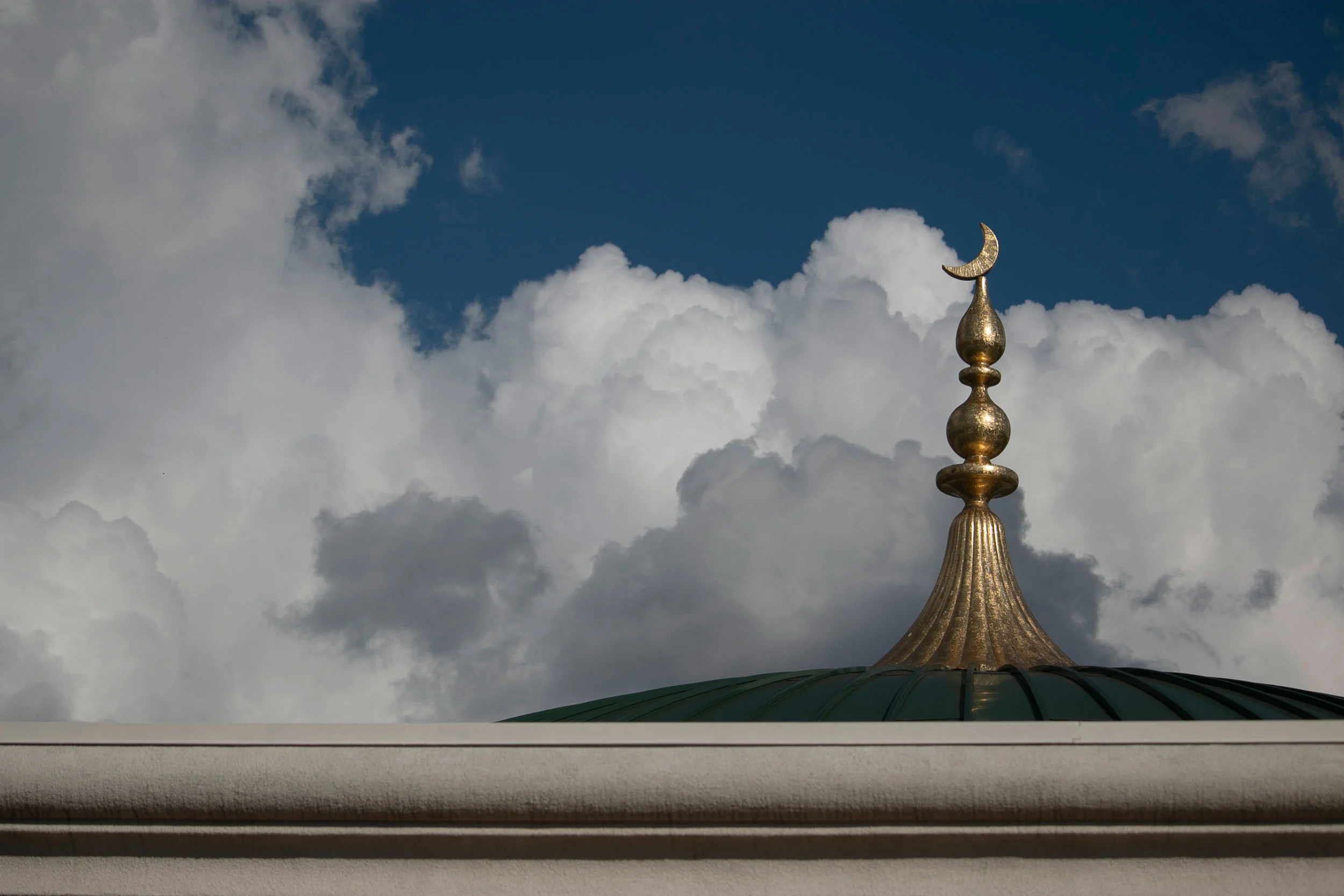 Jumuah [Friday Prayer Service]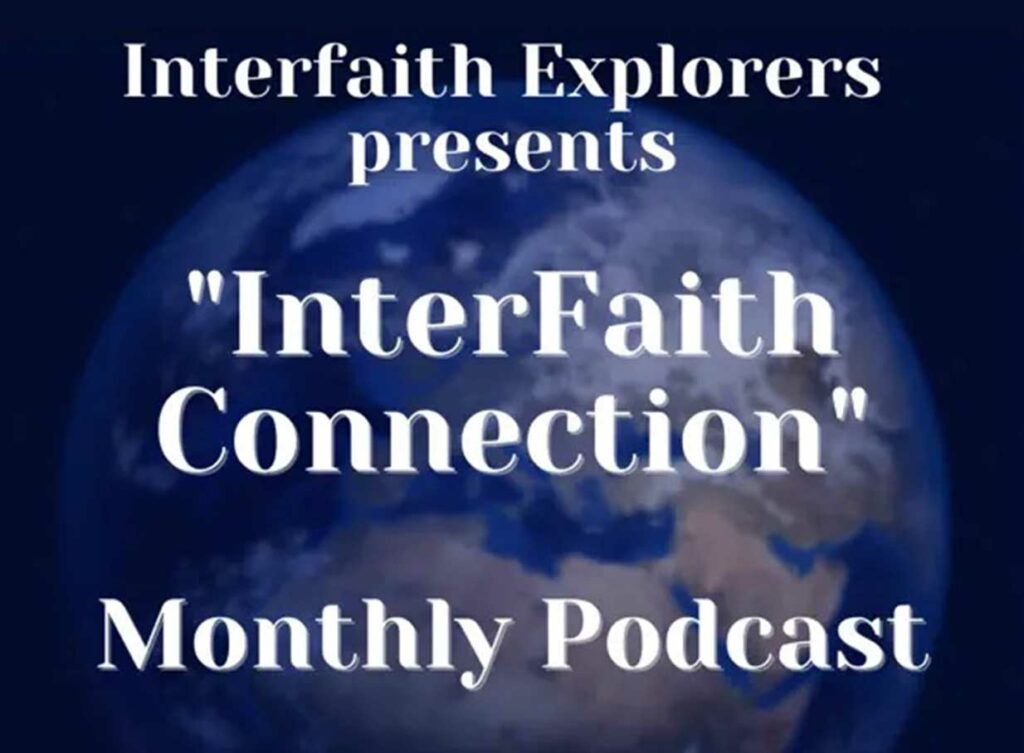 Interfaith Connection Podcast with Br. Abdul-Qawiy Abdul Karim, the executive director of SALAM, in his…
Help Us Maintain Allah's House
Become a Monthly Donor.
Your contribution will allow us to continue to serve.