2023 Fall Semester
Pre-K thru 12th Grade
Semester Starts | August 20, 2023
Semester Ends | December 17, 2023
Register Today
* New Families: Register Here and select "Create An Account".
** Returning Families: Please check your email for instructions.
School Hours
Sundays Core | 10:00 AM – 2:00 PM
Sundays Electives | 2:00 PM – 3:00 PM
SALAM Islamic Center
4545 College Dr. Sacramento CA 95841
Br. Kamal Lemseffer / Sr. Sima Naffiz
Weekend School Administration
CORE PROGRAM
SUNDAY | 10:00AM – 2:00PM
Cost | $220
The core program focuses on learning how to pray, Quran reading, memorization, and Islamic studies in a fun and educational environment.
10% Sibling Discount
For tuition reduction and other Financial Aid information, please email weekendschool@salamcenter.org
ELECTIVE CLASSES
SUNDAY | 2:00PM – 3:00PM
Cost | $80
Arabic Level 1, 2 & 3
Intensive Arabic (1 & 2 Hours)
Quran Reading & Recitation
Adult Quran/Arabic
Dari/Farsi
Tutoring on Quran, Arabic & Islamic Studies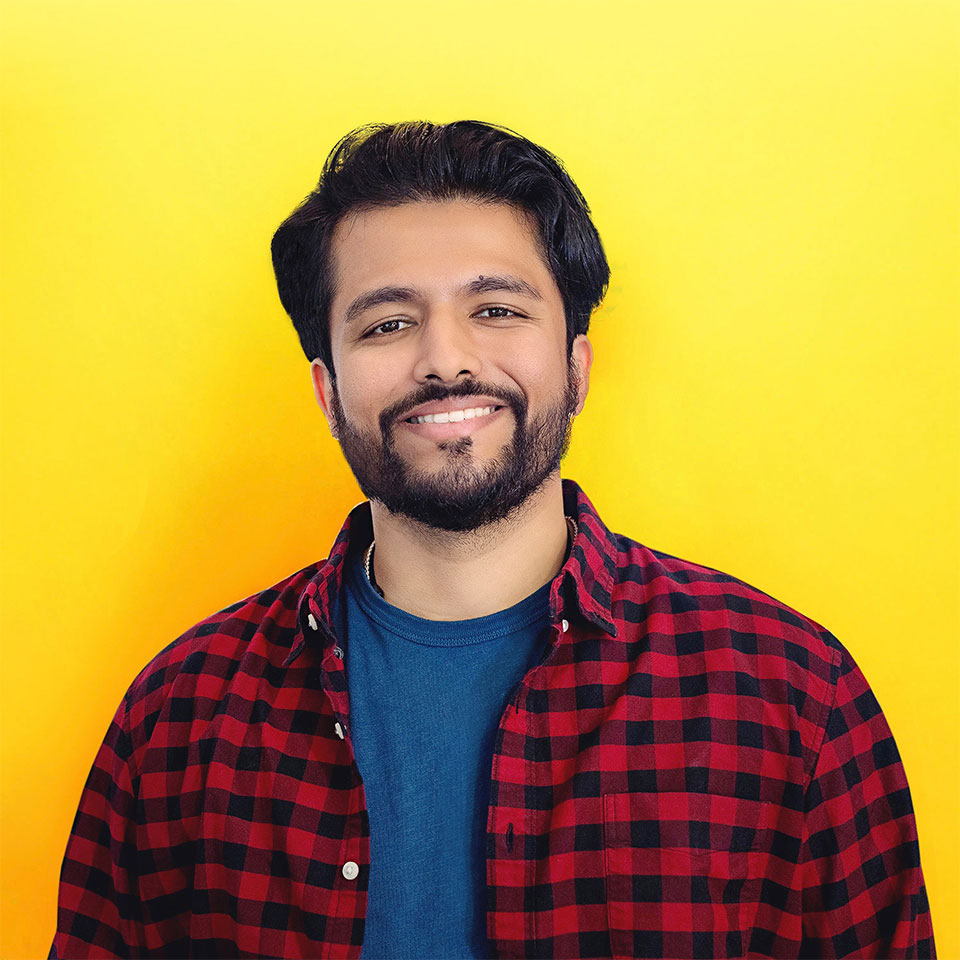 Dr. Khalid Sayidi
Islamic Studies
Dr. Khalid Sayedi is a Sacramento-based American Muslim activist, Quran reciter, and speaker with degrees in Biology and Pharmacy. Over the past 20 years, he's focused on youth mentorship and education in Sacramento and Bay area. He's been involved with organizations like SALAM Center, CAIR, and MAS, and heads two non-profits supporting spiritual well-being, Muslim youth empowerment, and community needs.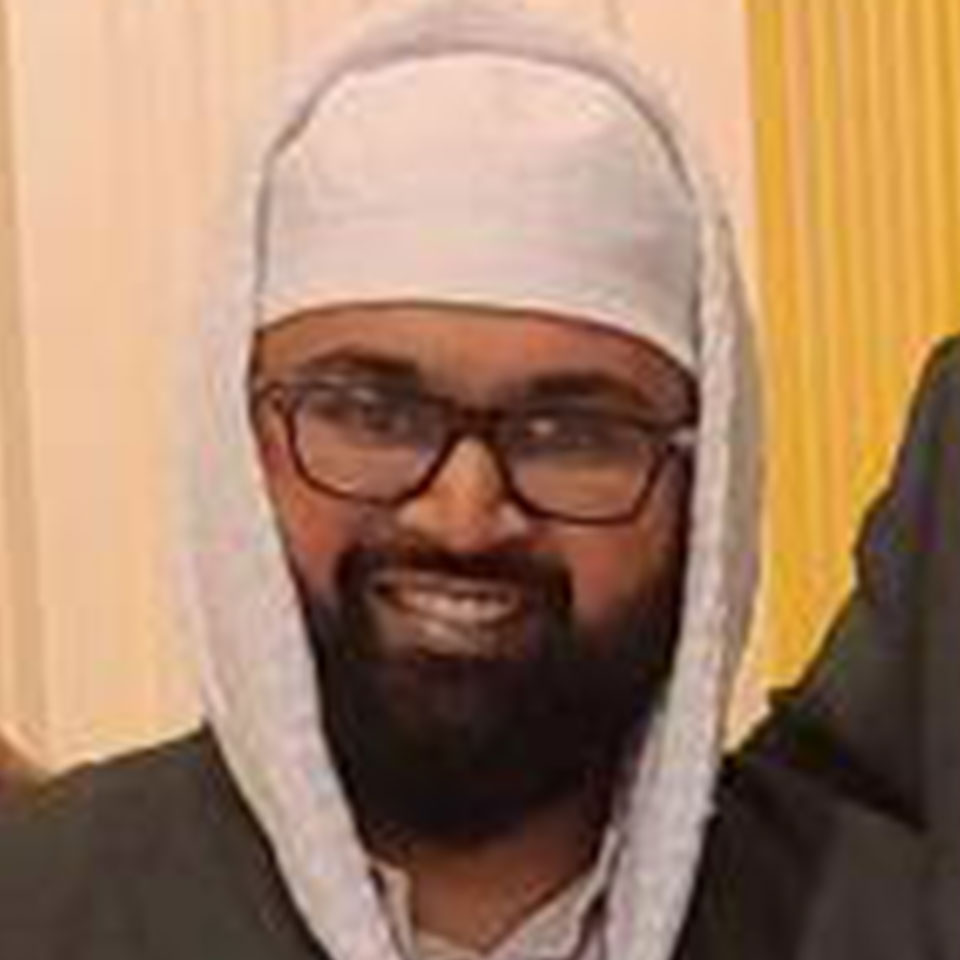 Imam Arslan Mughal
Youth Group
Imam Arslan studied in the Jami'ah Islamiyyah Abu bakr school in Toronto where he memorized the Quran and built upon his Islamic knowledge. He has since been a full time Imam and Quran teacher in Pennsylvania and throughout Greater Sudbury.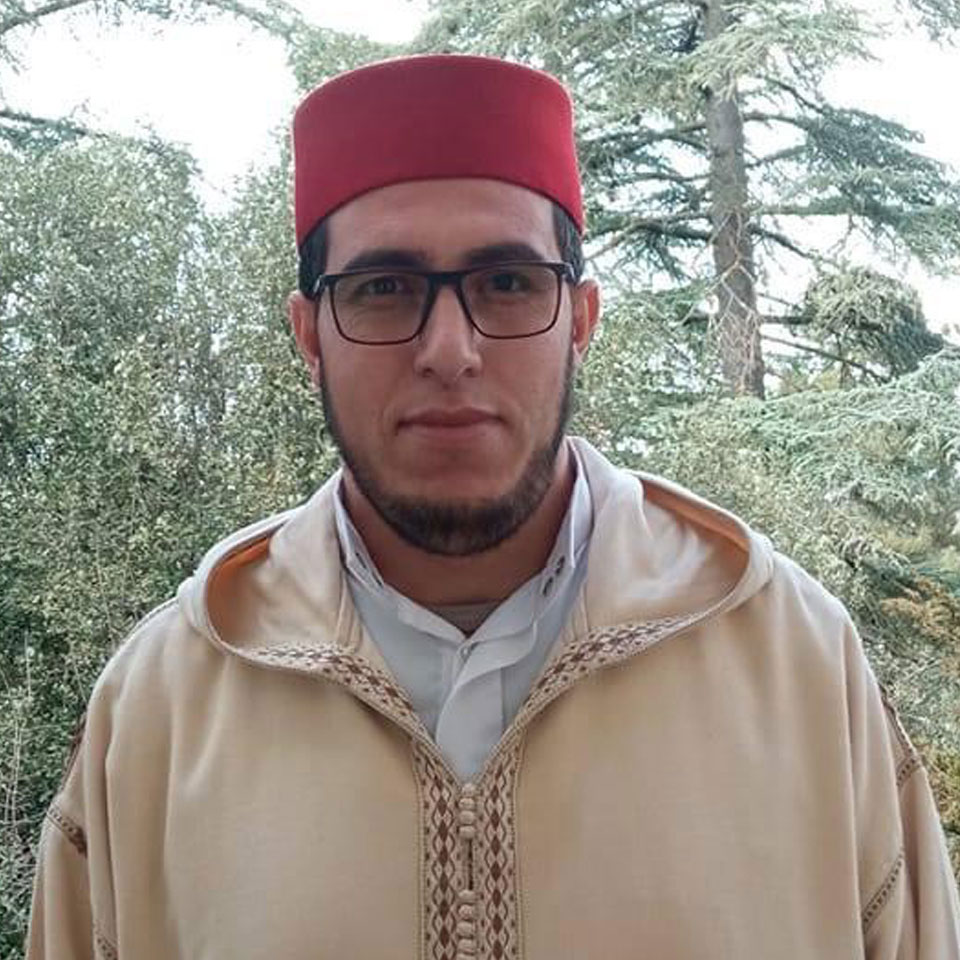 Shaykh Achour Qaddoury
Quranic Studies
Shaykh Achour El Qaddoury is a graduate of the world-renowned University of Al- Qarawiyyin in Morocco, where he earned a degree in Shari'ah Studies. His specialties lie in Islamic Jurisprudence, Tajweed, Qur'anic Exegesis and Hadith Studies. He brings a wealth of knowledge and experience with him.