Ongoing
$80 per month
Tuesdays and Thursdays
5 pm to 7 pm
Age: 5+
Tailored learning with levels 1, 2, 3, and Advanced, accommodating everyone from beginners to advanced learners.
Benefit from the vast experience and engaging teaching methods of Shaykh Saad and Shaykh Achour.
A supportive environment with personalized attention, ensuring every student receives the guidance and encouragement they need.
Embrace the Journey of Quran Memorization
At SALAM IQRA' School, we understand the profound importance of the Quran in our lives. That's why we've meticulously crafted our after-school Quran Memorization Program to cater to learners of all ages, beginning at age 5. Our goal is to provide a structured, supportive, and enriching environment where memorizing the Quran is not just an educational pursuit, but a fulfilling spiritual journey.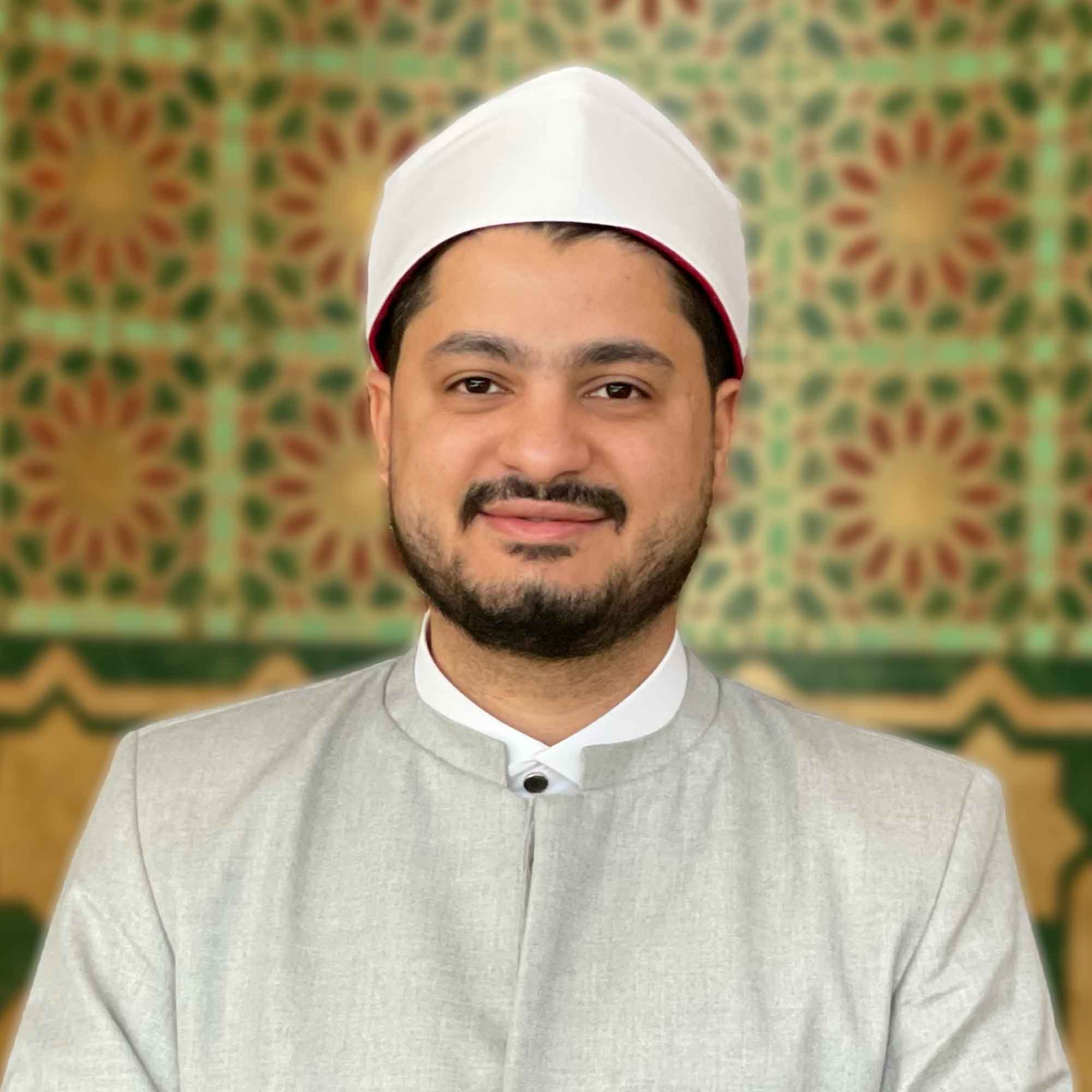 Shaykh Saad ElHelaly
Visiting Qari
Shaykh Saad is a graduate of the Faculty of Dawa at Al-Azhar University, holding a Master's degree in Islamic Culture and an Ijaza in Asim Qiraa. With nine years of experience as an Imam and profound knowledge of Islamic teachings, his presence is a valued addition to our community.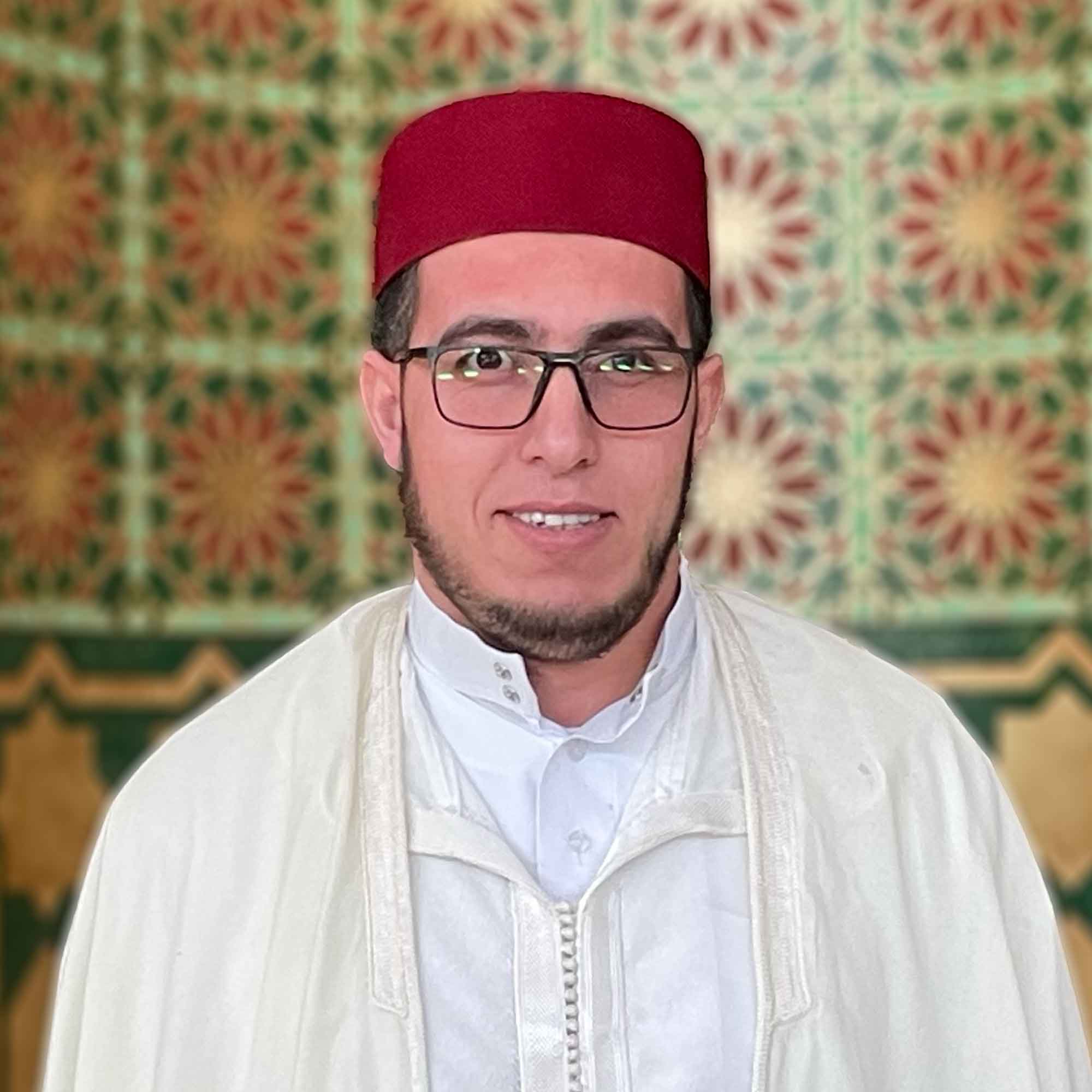 Shaykh Achour El-Qaddoury
Visiting Qari
Shaykh Achour El Qaddoury is a graduate of the world-renowned University of Al- Qarawiyyin in Morocco, where he earned a degree in Shari'ah Studies. His specialties lie in Islamic Jurisprudence, Tajweed, Qur'anic Exegesis and Hadith Studies. He brings a wealth of knowledge and experience with him.
Quran Memorization Classes
Begin Your Memorization Journey today!
Quran Memorization Program
Ongoing

In-person Classes

$80 per month

Tuesdays and Thursdays

5 pm to 7 pm

All ages, 5 years and older
Levels: Levels 1, 2, 3, and Advanced. On the first day, our instructors will conduct an assessment to determine the most suitable level for each student.
Audience: Suitable for children and adults of all ages, starting at age 5.
Instructors: Shaykh Saad ElHelaly and Shaykh Achour El-Qaddoury
Location: Held at SALAM, in-person classes.
Ability to Read the Quran: Students should have a basic proficiency in Quranic reading to facilitate effective memorization.
Previous Arabic Exposure: Preferably, students should have some prior exposure to Arabic, ideally through the Weekend School or a similar educational platform.
Twice a Week: Classes are held on Tuesdays and Thursdays
Class Time: 5 pm to 7 pm.
Twice a week: $80/month.
Billing Information: Fees are paid monthly. Cancelations can be made a week before the next billing cycle.
Family Discount: A 20% family discount is available when two or more individuals from the same family enroll in the same class.
Enroll Today
Enroll | Registration Form
Frequently Asked Questions
SALAM IQRA' School
4545 College Oak Dr.
Sacramento, CA 95841
Support a Student's Quran Memorization Journey
Join us in making a profound impact on the lives of our students of knowledge by sponsoring their participation in our Quran Memorization Program.
Your sponsorship will not only help cover the cost of their classes but also contribute to nurturing their spiritual growth and connection to the Quran. This is a unique opportunity to earn rewards by supporting the next generation in their quest for Quranic knowledge.
SALAM is a tax-exempt, non-profit organization dedicated to promoting Islamic teachings, understanding, and unity among all Muslims in the Greater Sacramento community.
SALAM Website