Enrollment Open Until Dec. 10th
December 2nd – March 2nd
$195
Saturdays
9 am – 11 am
Age: 16+
In-Depth Tajweed Techniques
Delve into Tajweed rules for a profound understanding and perfecting of Quranic recitation.
Benefit from the vast experience and engaging teaching methods of Shaykh Saad ElHelaly.
Certification and Achievement
Earn a certificate upon completion, marking your achievement in Tajweed mastery.
Elevate Your Quranic Recitation
At SALAM IQRA' School, we deeply recognize the transformative power of the Quran in guiding and enriching our lives. This understanding is at the heart of our Tajweed Course, designed to welcome adult learners into the world of precise Quranic recitation. This course aims to refine your Quranic reading and recitation skills, leading to a profound understanding and a heartfelt connection with the words of Allah.
The word Tajweed linguistically means 'proficiency' or 'doing something well'. When applied to the Qur'an, it means giving every letter of the Qur'an its rights and dues of characteristics when we recite the Qur'an and observing the rules that apply to those letters in different situations. We give the letters their rights by observing the essential characteristics of each letter that never leave it. And we give them their dues by observing the characteristics of each letter that are present in them some of the time and not present at other times.
The Qur'an was revealed with Tajweed rules applied to it. In other words, when the angel Jibreel ((AS)) recited the words of Allah to the Prophet Muhammad (SAW) he recited them in a certain way and he showed the Prophet (SAW) the ways in which it was permissible to recite the Qur'an. So it is upon us to observe those rules so that we recite it in the way it was revealed.
Meet Our Educator
Guiding Lights on Your Educational Journey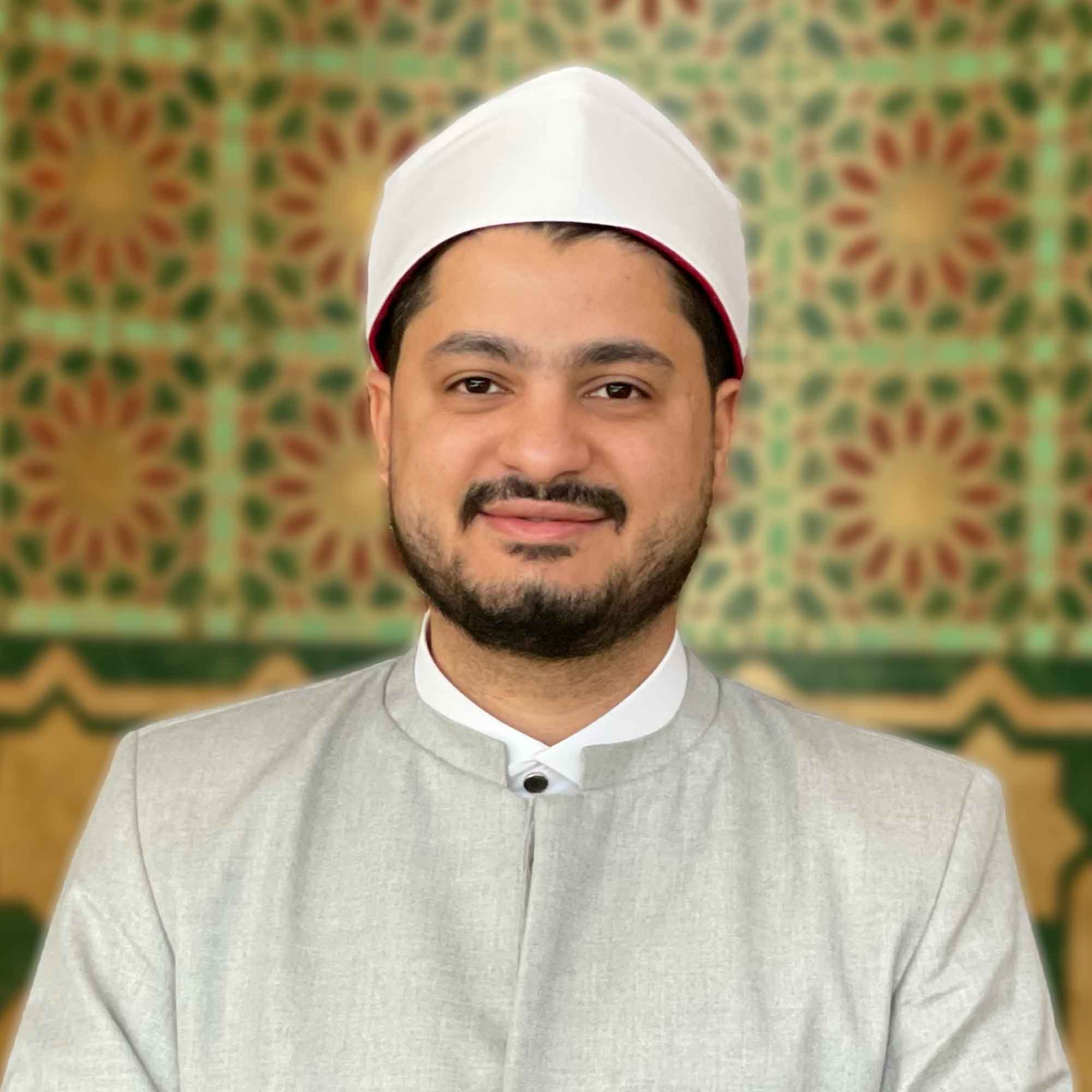 Shaykh Saad ElHelaly
Visiting Qari
Shaykh Saad is a graduate of the Faculty of Dawa at Al-Azhar University, holding a Master's degree in Islamic Culture and an Ijaza in Asim Qiraa. With nine years of experience as an Imam and profound knowledge of Islamic teachings, his presence is a valued addition to our community.
Ready to Elevate Your Quranic Recitation?
December 2nd – March 2nd ( Enrollment Open Until December 10th)

In-person Classes

$195

Saturdays

9 am – 11 am

Age: 16+
Audience: Adults, 16+
If you are under 16 and interested in enrolling, please Email us to discuss possible exceptions.
Instructor: Shaykh Saad ElHelaly
Location: Held at SALAM, in-person classes.
Improve reading and recitation skills of the Holy Quran among students.
Provide a thorough understanding of Tajweed rules and their application in recitation.
Enhance the ability to pronounce Quranic words accurately and beautifully.
Basic Quranic Reading: Students should be able to read the Quran at a basic level to effectively participate in the course.
Age Requirement: This course is intended for adults, 16 years and older.
Enrollment Open Until December 10th
Course Duration: The Tajweed Course starts on Saturday, December 2nd, and concludes on Saturday, March 2nd.
Class Schedule: Classes will be held every Saturday from 9 am to 11 am.
Learning Materials: A Tajweed book will be provided as part of the course.
Certification: Upon successful completion of the course, students will be tested and then awarded a certificate, recognizing their achievement and mastery in Tajweed.
Course Fee: $195
The total fee for the 3-month Tajweed Course is $195. This is a one-time payment that covers the entire duration of the course. The fee includes all necessary course materials, including the Tajweed book, and the certificate of achievement upon completion.
Enroll Today
Enroll | Registration Form
Frequently asked questions
SALAM IQRA' School
4545 College Oak Dr.
Sacramento, CA 95841
Support a Student's Quranic Journey
Join us in making a profound impact on the lives of our students of knowledge by sponsoring their participation in the SALAM IQRA' School.
Your sponsorship will not only help cover the cost of their classes but also contribute to nurturing their spiritual growth and connection to the Quran. This is a unique opportunity to earn rewards by supporting the next generation in their quest for Quranic knowledge.
SALAM is a tax-exempt, non-profit organization dedicated to promoting Islamic teachings, understanding, and unity among all Muslims in the Greater Sacramento community.
SALAM Website