MOSQUE & COMMUNITY CENTER
SALAM Islamic Center
SALAM's mission is to practice and promote Islam by providing religious, educational, and recreational facilities and services for members of the public.
Hope: Charting A Brighter Path Forward
Saturday, October 21st, 2023
5:30 pm – Hors d'oeuvres followed by Maghreb, program, and dinner.
Banquet Info & Tickets
SALAM is a non-profit 501(c)(3), tax-exempt, religious organization. Its purpose is to promote Islamic teachings, understanding, and unity among all Muslims in the greater Sacramento area. The emergence of an American-Muslim identity is its prime goal. SALAM prides itself on being a multi-ethnic organization and shall strive to maintain it.
SALAM Masjid is open for daily prayers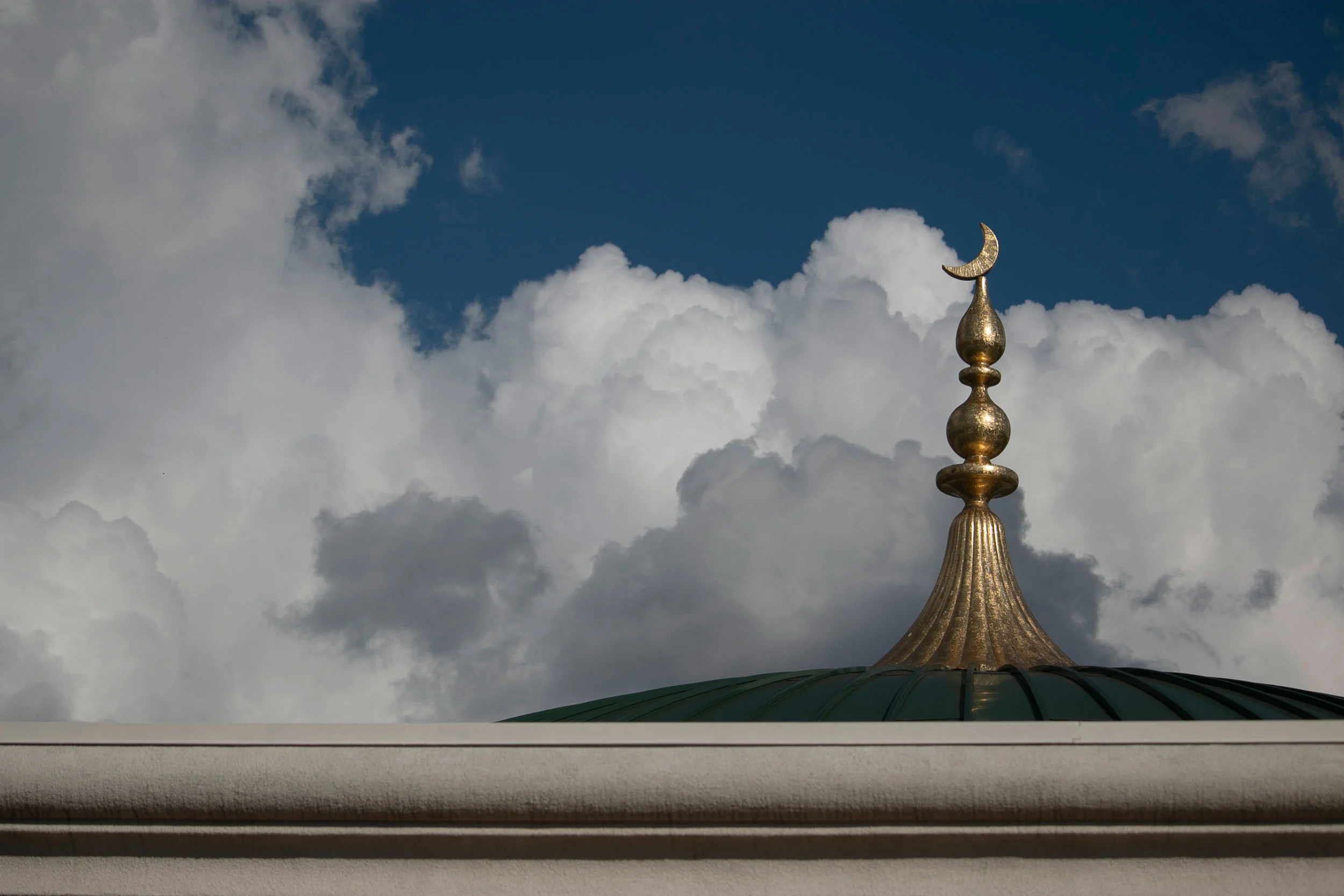 Jumuah [Friday Prayer Service]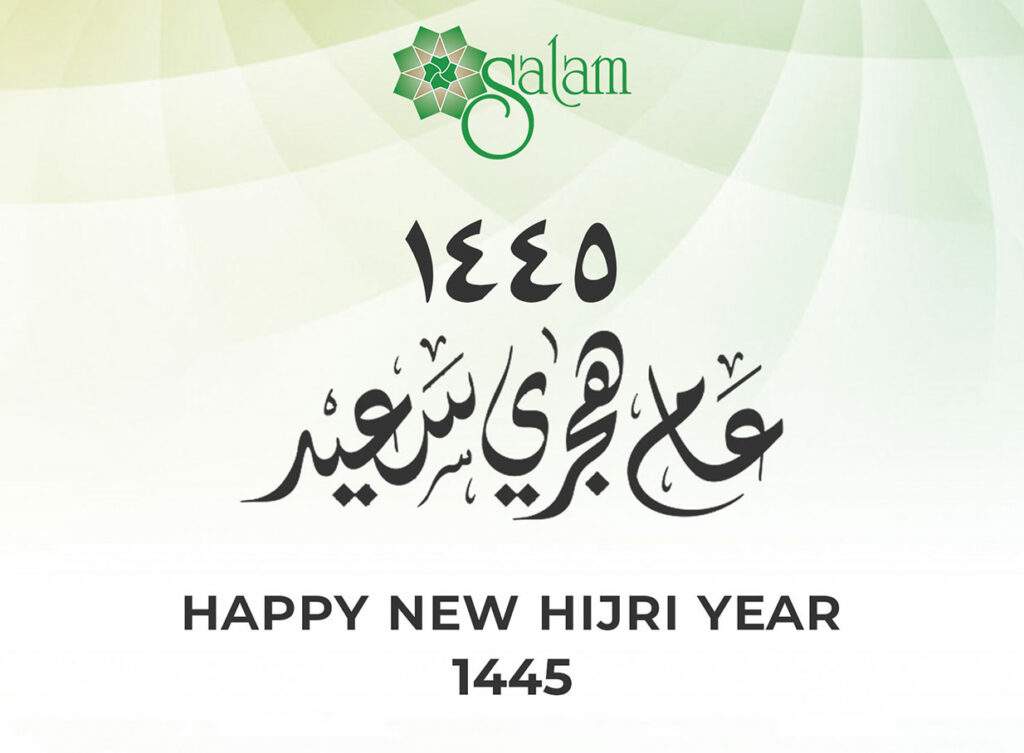 New Hijri Year 1445: An Opportunity for Self-reflection and Personal Growth. The first day of…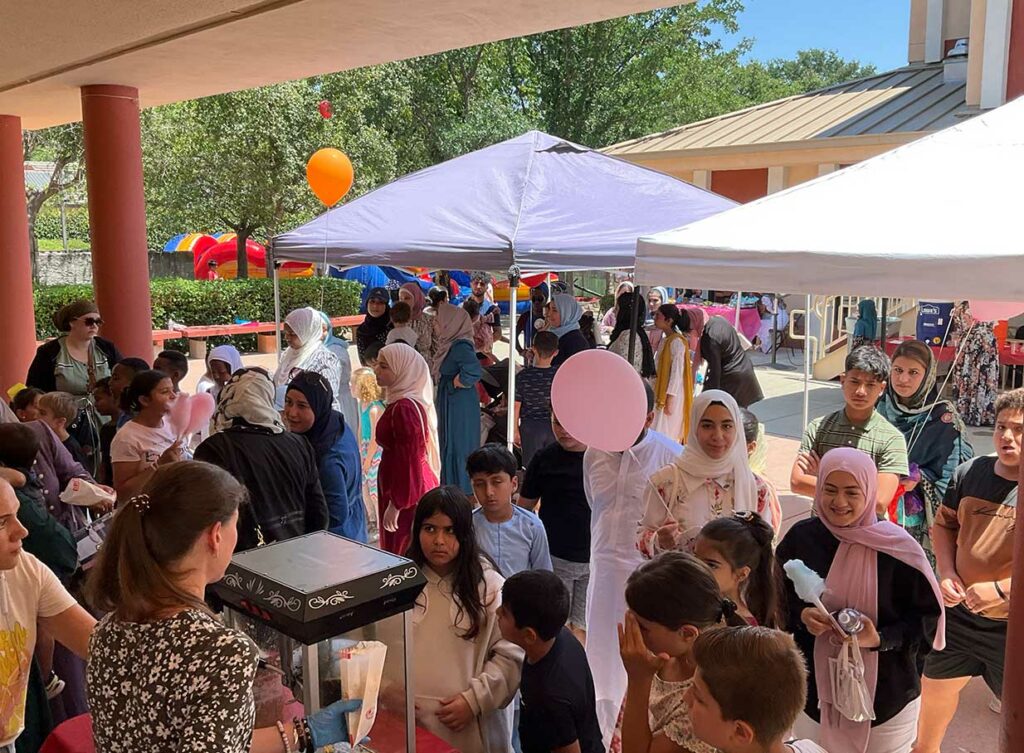 Celebrating Eid-ul-Adha 2023 at SALAM Islamic Center. We were honored to witness a heartwarming gathering…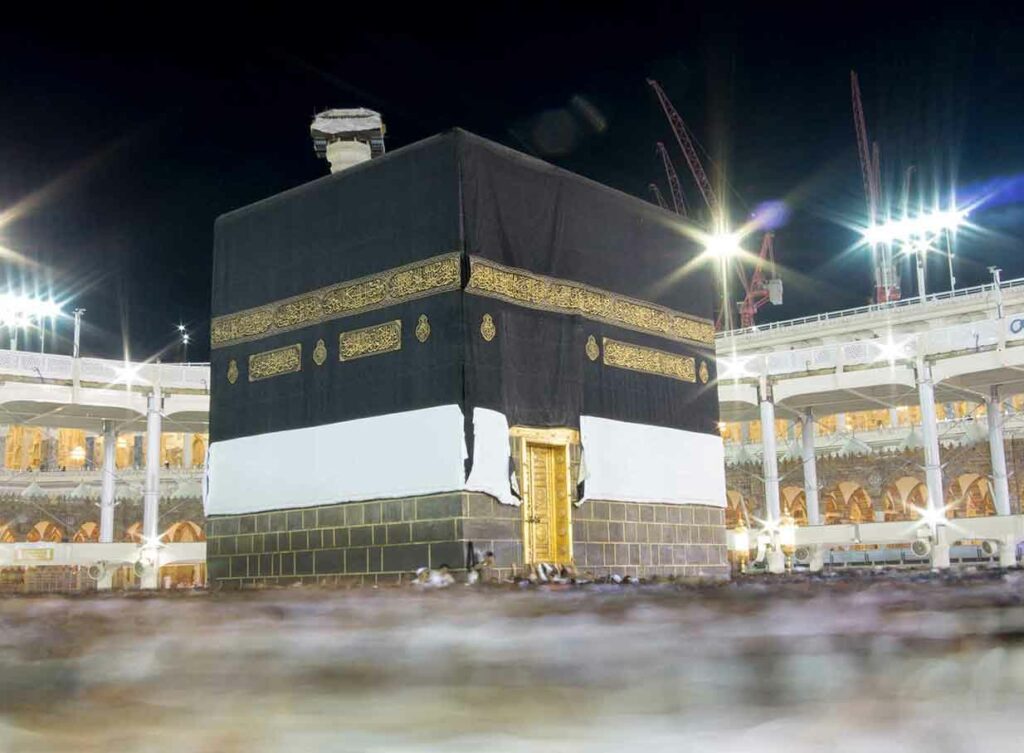 Millions of Muslims around the globe eagerly await the arrival of Dhul Hijja. As the…
Help Us Maintain Allah's House
Become a Monthly Donor.
Your contribution will allow us to continue to serve.