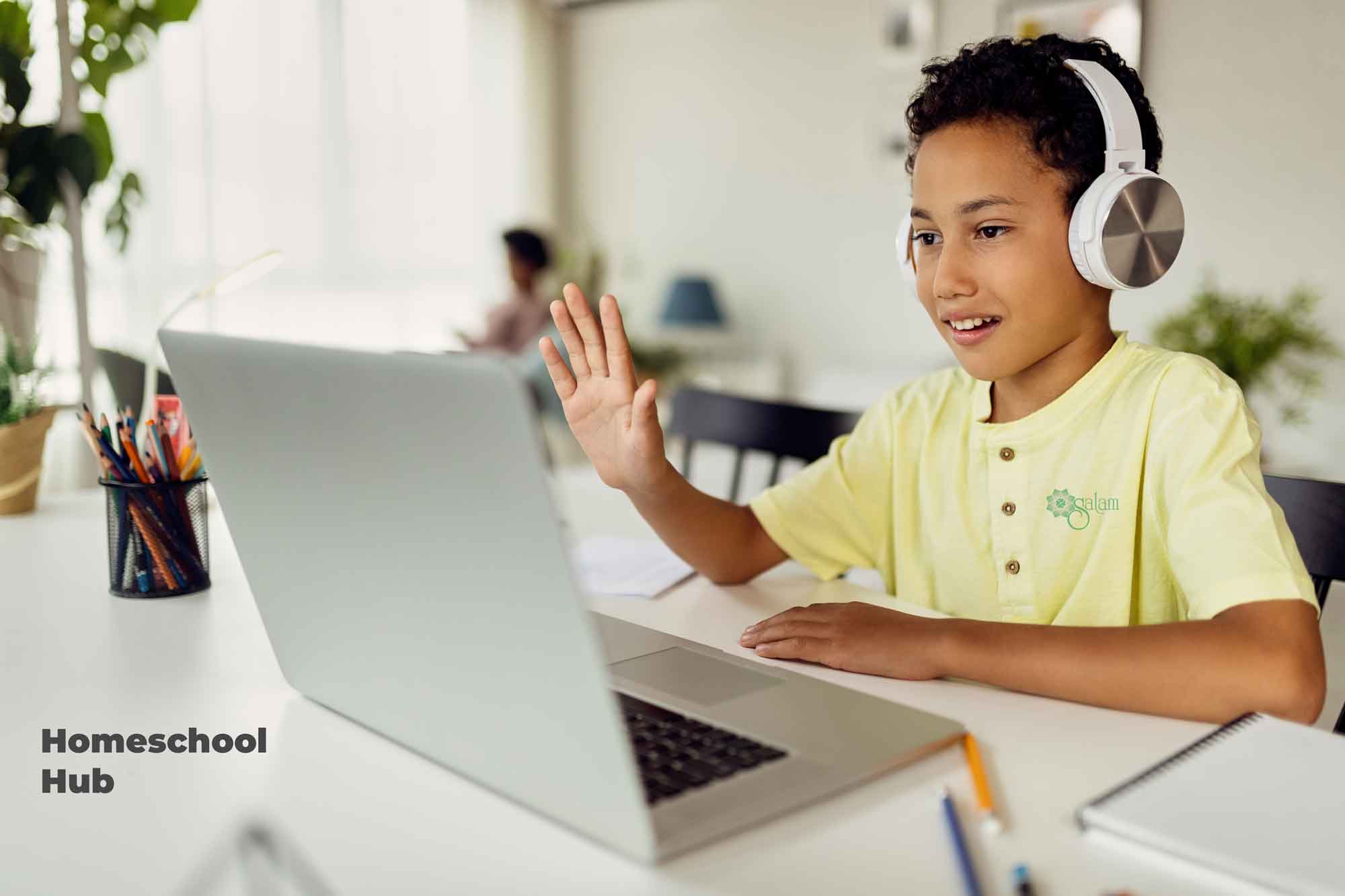 COMING SOON!
Education is a holistic journey that weaves together the knowledge of the world and the wisdom of faith. SALAM Homeschool Hub is a nurturing ground for young minds who seek to balance their academic pursuits with their Islamic development.
Students enrolled in the SALAM Homeschool Hub will come to SALAM Monday through Friday to learn and complete their homeschooling work. They will have access to teachers and tutors who can provide them with support in all subjects. Students will also take extra classes, such as Quran and Islamic Studies, and other extracurricular activities.
Your children will learn and grow with their peers, fostering a strong sense of community and shared values.
Interest Form
Are you currently homeschooling, thinking about homeschooling, or seeking more information about homeschooling options for your children? Are you seeking an environment that supports both their academic growth and Islamic values?
Fill out our interest form to discover how we can assist you on your homeschooling journey and contribute to your child's success.