Sacramento Academy for Muslim Youth
At SAMY, we foster a nurturing and engaging environment for Muslim youth ages 13-17 in the Sacramento area.
Our weekly meetings aim to provide a consistent and enriching platform for growth, learning, and community connection.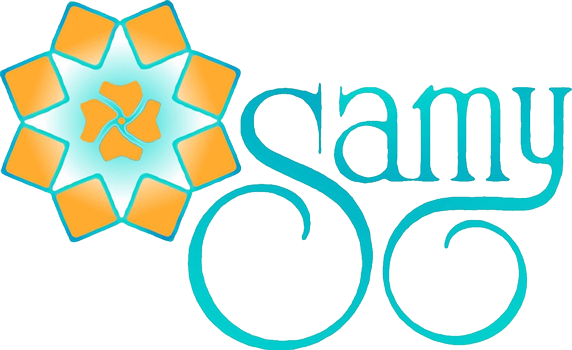 Thank you for your interest in the Sacramento Academy for Muslim Youth. Please fill out the form below to register for the program, and one of our youth mentors will contact you with more information on upcoming events!
Before registering, please know that SAMY youth (ages 13-17) meet in person weekly on Fridays at 6:30 pm at SALAM Islamic Center, and all participating youth are expected to join us weekly to maintain consistent and rich participation.