2023 – 1444
Ramadan & Eid
Ramadan & Eid 2023 - 1444
SALAM Islamic Center
4545 College Oak Dr, Sacramento, CA 95841
First Night of Taraweeh
Wednesday, March 22, 2023
First Day of Fasting
Thursday, March 23, 2023
Eid-ul-Fitr
Friday, April 21, 2023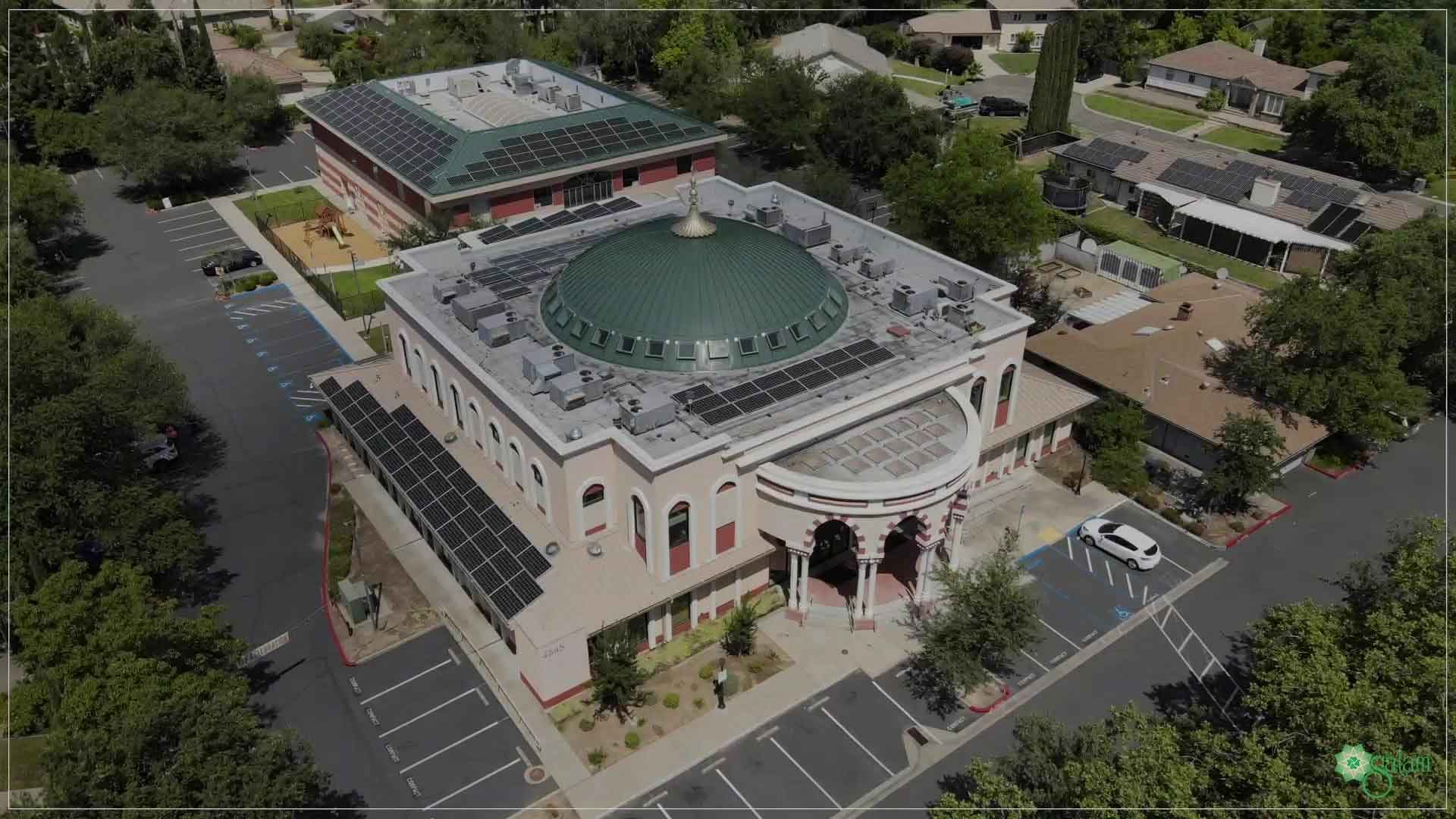 Help us prepare for Ramadan 2023
Ramadan is approaching fast. And by becoming a monthly donor to SALAM, you can play an important role in helping us deliver an outstanding Ramadan program for our community.
From daily prayers and Taraweeh to iftar meals, Qiyams, and community gatherings, your donations will make the month of Ramadan a meaningful and uplifting experience for all.
So, take action today and become a monthly donor to SALAM. It's a small step that will greatly impact your Akhira.
Volunteer with us this Ramadan
Volunteering is another way to maximize your blessings. This is a great way to give back to your community.
Pass by the office for more details about Ramadan volunteer opportunities and how you can help SALAM with tasks such as cleaning and decorating the Masjid, organizing and serving Iftars, assisting with Taraweeh prayers, etc.
Zakat-ul Mal is [2.5%] of funds in excess of your needs that are kept unused for a full year.
Pay Your Zakah
Help Us Maintain Allah's House
Your contribution will allow us to continue to serve.