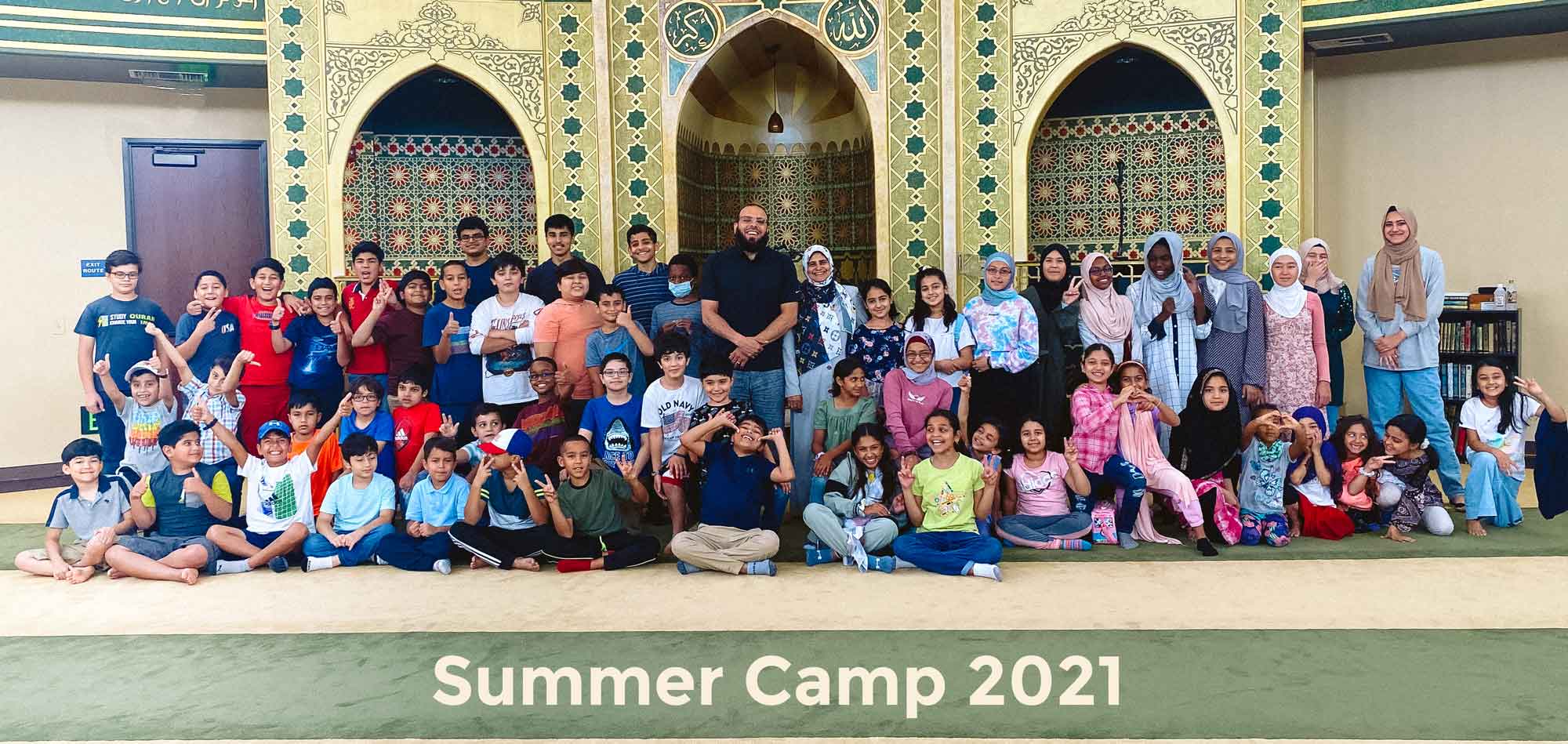 Navigate Group (8-12)
Over five weeks, Navigate Group (8-12) memorized and discussed Quran Surahs (Yaseen, Annaziaat, Ath-Thaariat, and many other Short Surahs). They also discussed with Imam Amr the six Pillars of Faith, including the Beautiful Names of Allah and the lives of many prophets.
The 60 Navigators participated in many fun activities; scavenger (treasure) hunt, water activities, field trip, cooked Samosa, Pizza, amongst many other activities and games.
For five weeks, Monday to Thursday from 11:00 to 3:00 pm, together we read Quran, prayed, learned about the fundamentals of Islam, and played and had fun all in and around the House of Allah.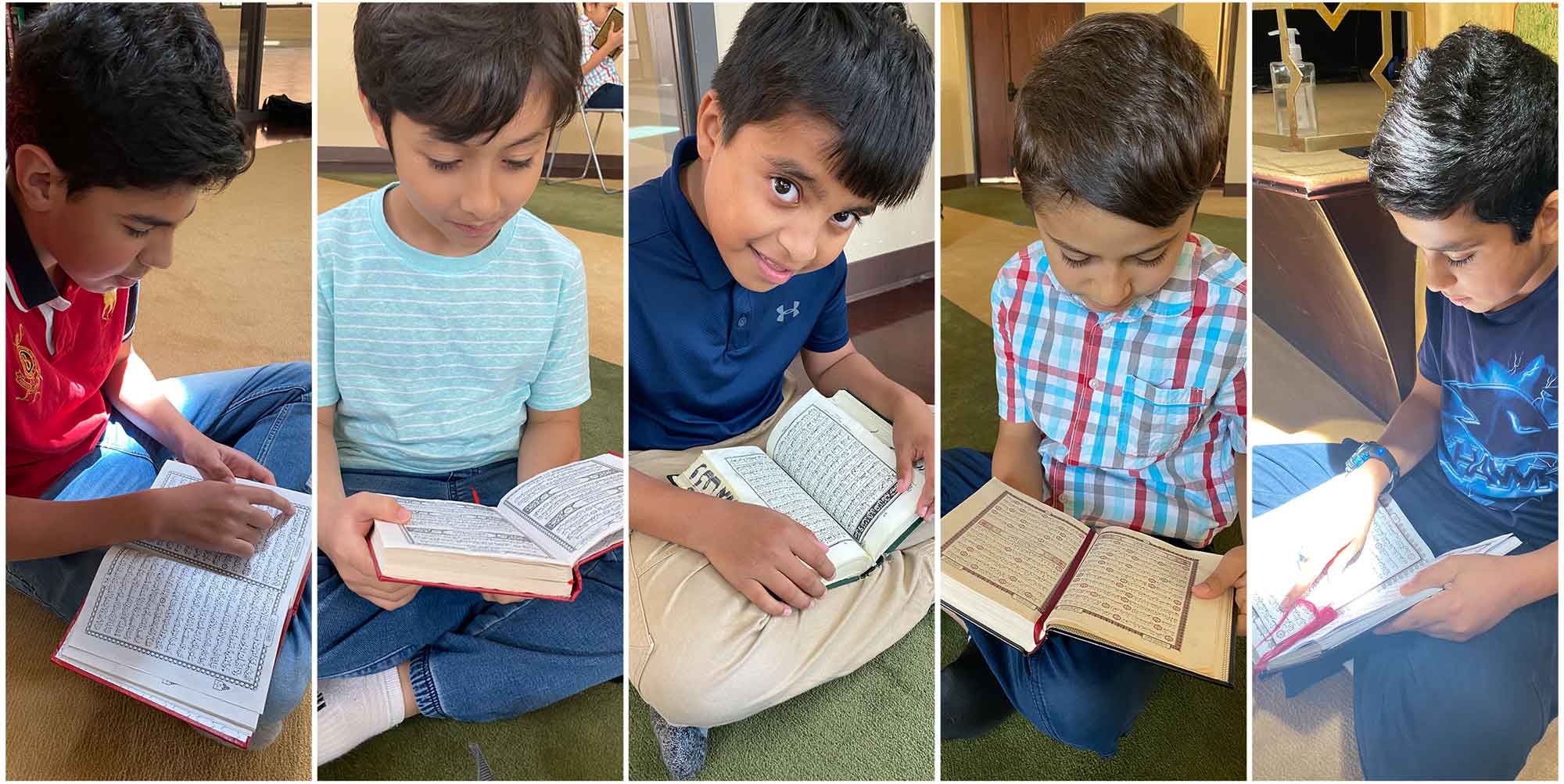 Empower Group (13-18)
For four weeks, over the weekends, the Empower Group (13-18) got together to connect with Allah and other youth in and around the Masjid.
We did Qiyam and discussed Road Blocks in the way of youth. Another weekend, we hiked together, enjoying nature and reflecting on Allah's Creation. We also set out for a camping trip that was full of fun activities.