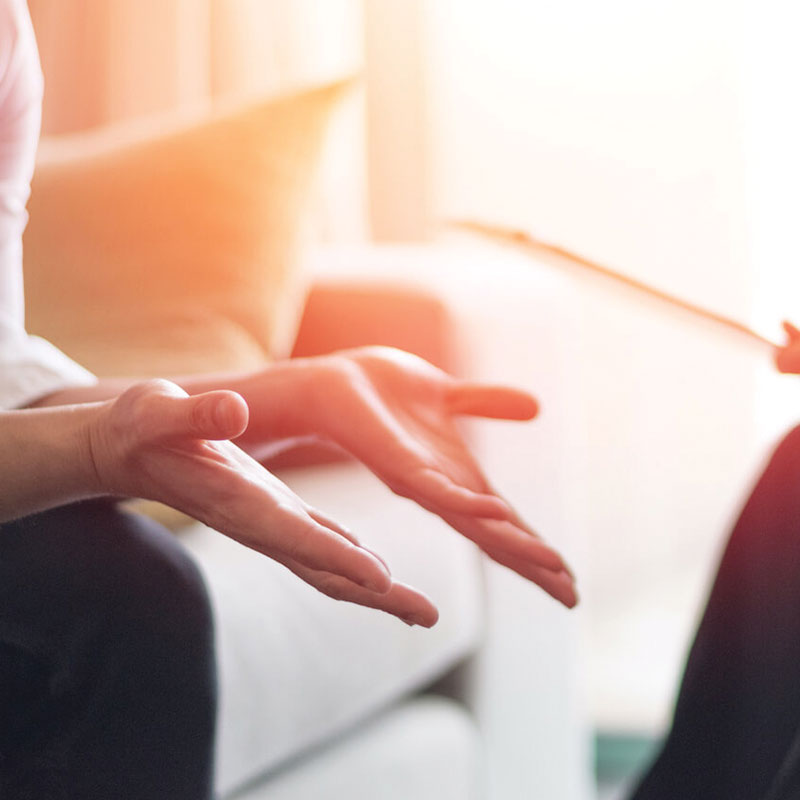 Types Of Counseling:
Marriage, Religious, Family, Fatwas, Pre-Marital, Youth
Office hours:
Tuesday to Sunday
10 AM- 4 PM
By Appointment Only
Counseling appointments are usually scheduled during the Imam's Office Hours at SALAM or over the phone. For special circumstances and emergencies, please get in touch with the Imam.
Schedule an Appointment
Please Contact Us for a referral on legal counseling.
For Civil rights issues please contact the Sacramento Valley CAIR chapter.
CAIR Sacramento Valley